Ontmoetingsplek 'De Welkom' is er voor en door mensen
Samen bouwen we aan een fijne en toegankelijke ontmoetingsplek waar iedereen welkom is. In vertrouwen, ongedwongen elkaar ontmoeten en iets bijleren.
Je kan er een tasje koffie of thee drinken, nieuwe mensen leren kennen, je zegje doen, een spelletje spelen, de krant lezen. Elke maand is er een gratis infomoment  rond een actueel thema.
'De Welkom' is elke dinsdag open van 13u. tot 16u.  en vind je op de Pas 255, 2440 Geel.
Infomoment op 15 maart: maak kennis met het Netwerk tegen Armoede
Wat?
Els D'hooghe werkt voor het Netwerk tegen Armoede en legt uit wat het Netwerk tegen Armoede doet en welke opdrachten een 'vereniging waar armen het woord nemen' heeft. Al-arm is 1 van de 58 verenigingen waar armen het woord nemen in Vlaanderen. 
Een 'must follow' voor iedereen die vindt dat armoede anno 2022 totaal onrechtvaardig is!
Wanneer?
Dinsdag 15 maart van 13 uur tot 16 uur
Waar?
Ontmoetingsplek 'De Welkom', Pas 255, 2440 Geel
Wakostda?
Nikske
Contactgegevens:
Telefoon: Stefanie : 0456/24.99.32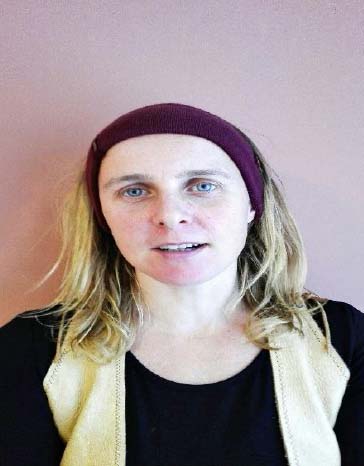 Adres:
Vzw Al-arm
Pas 255
2440 Geel
Facebook: vzw Al-arm Geel
Nieuwsbrief: Ontvang de nieuwsbrief in je mailbox.
–> Wat moet je hiervoor doen?
Ga naar de website: www.vzwal-arm.be.
Vul je voornaam, familienaam en email in. Om je te abonneren dien je ook akkoord te gaan met het privacybeleid.
Na inschrijving ontvang je een bevestigingsmail van vzw Al-arm.
     –> Wanneer je moeilijk of geen toegang hebt tot internet, ontvang je de nieuwsbrief in de brievenbus.